Don't have Iron available for a photoshoot?  Too much money to get it to a suitable location?  No problem!!
These are few examples of environment shots we have done for Caterpillar.  Utilizing our CGI capabilities allows CAT to save time and money on their marketing efforts and put equipment anywhere in the world at any time.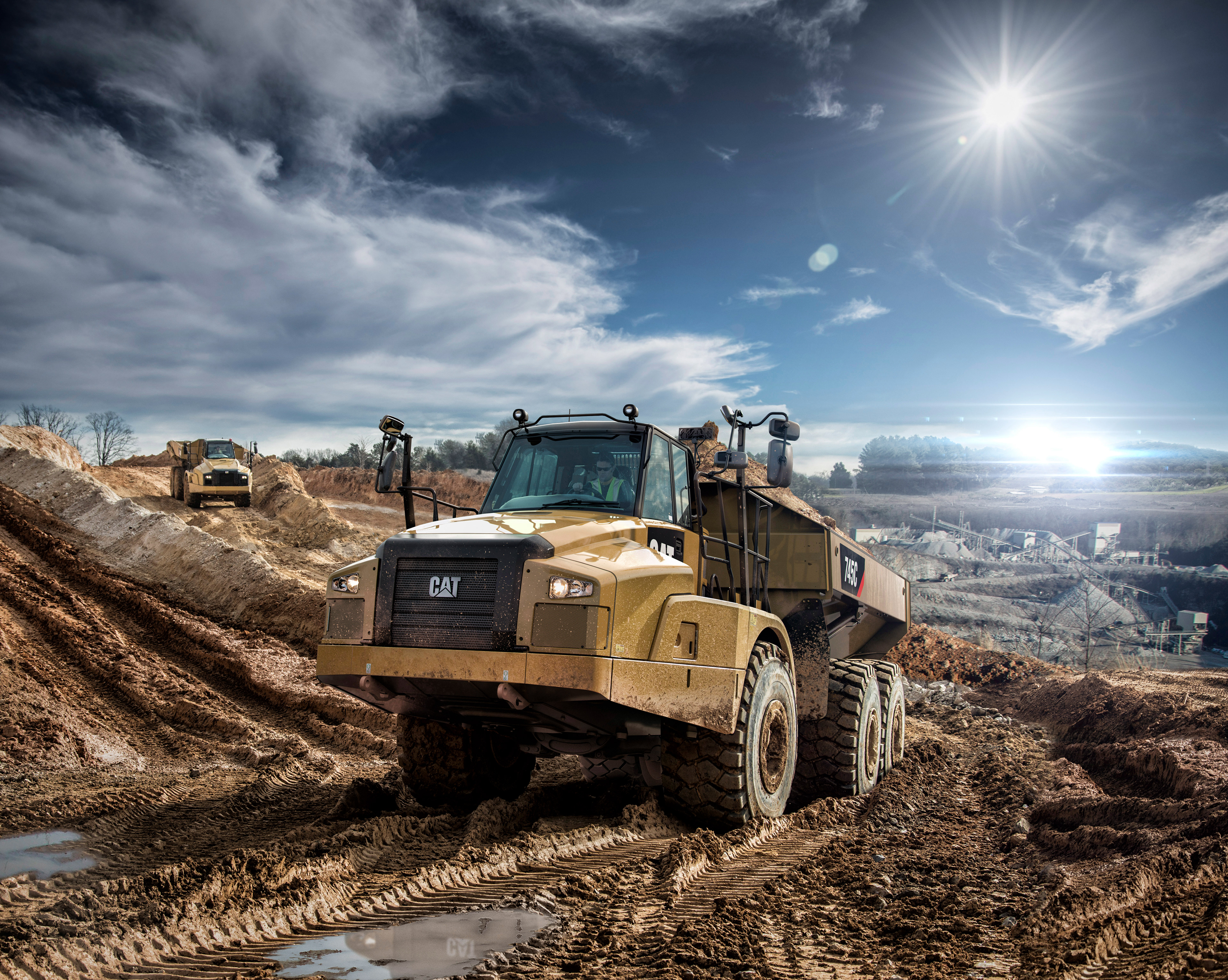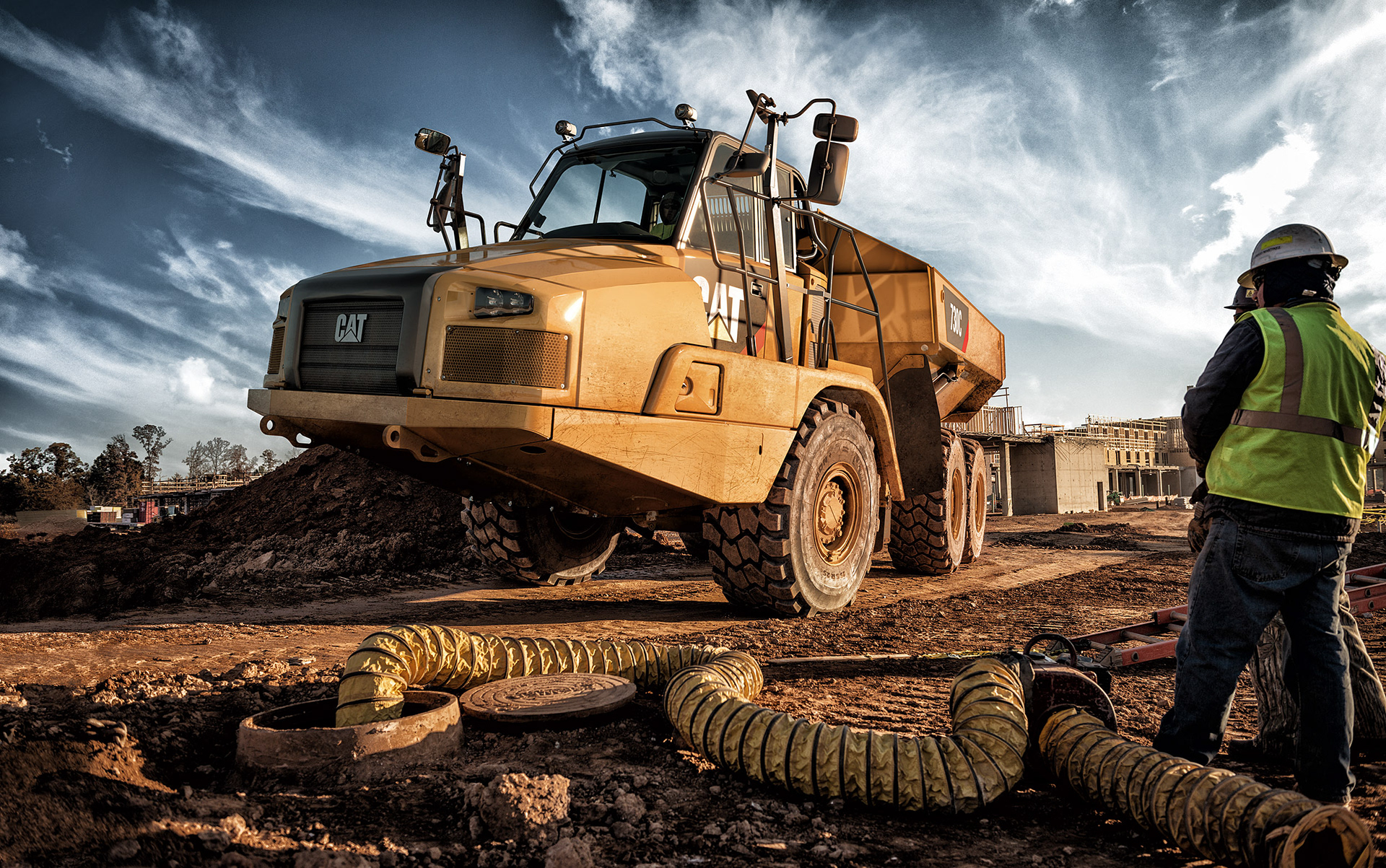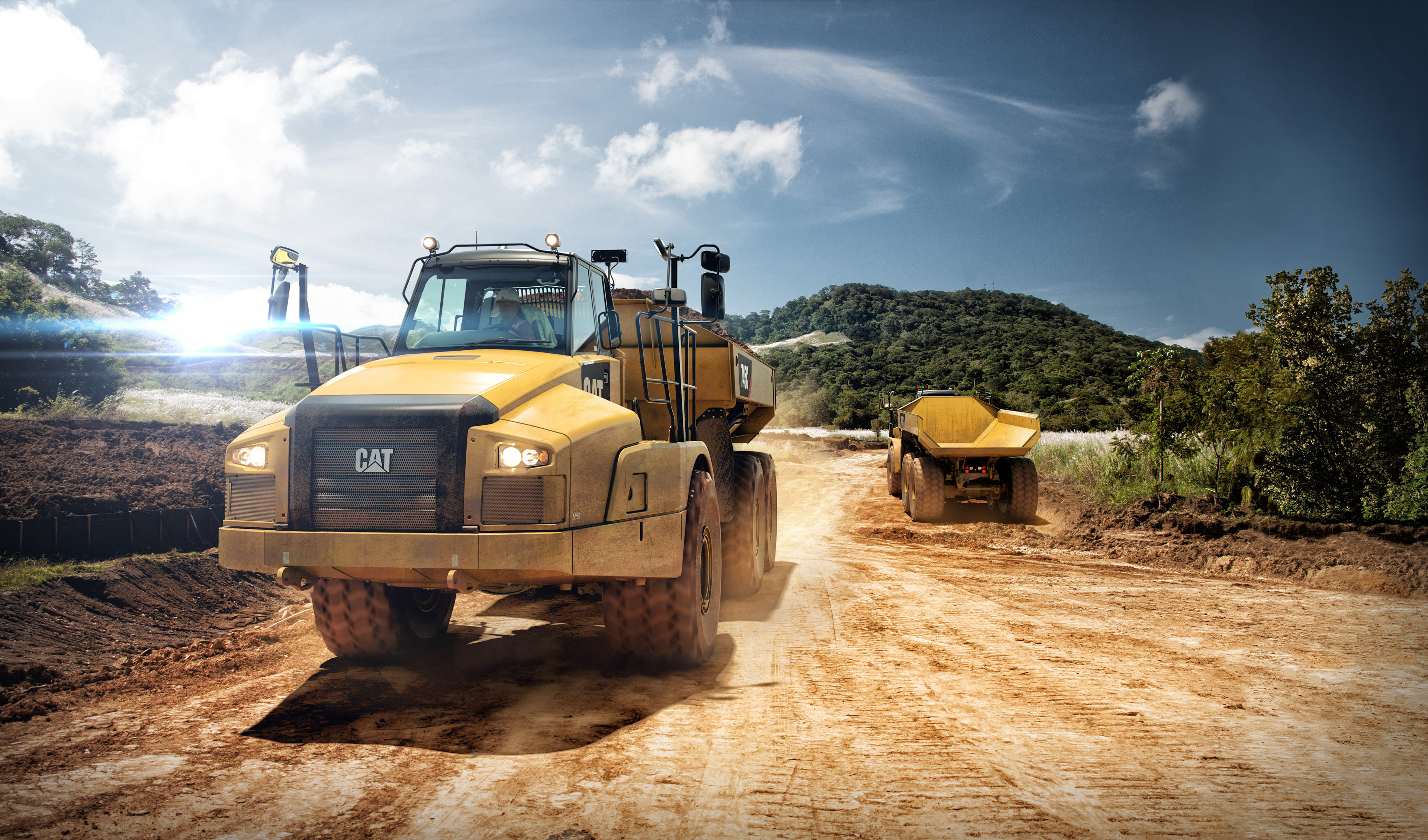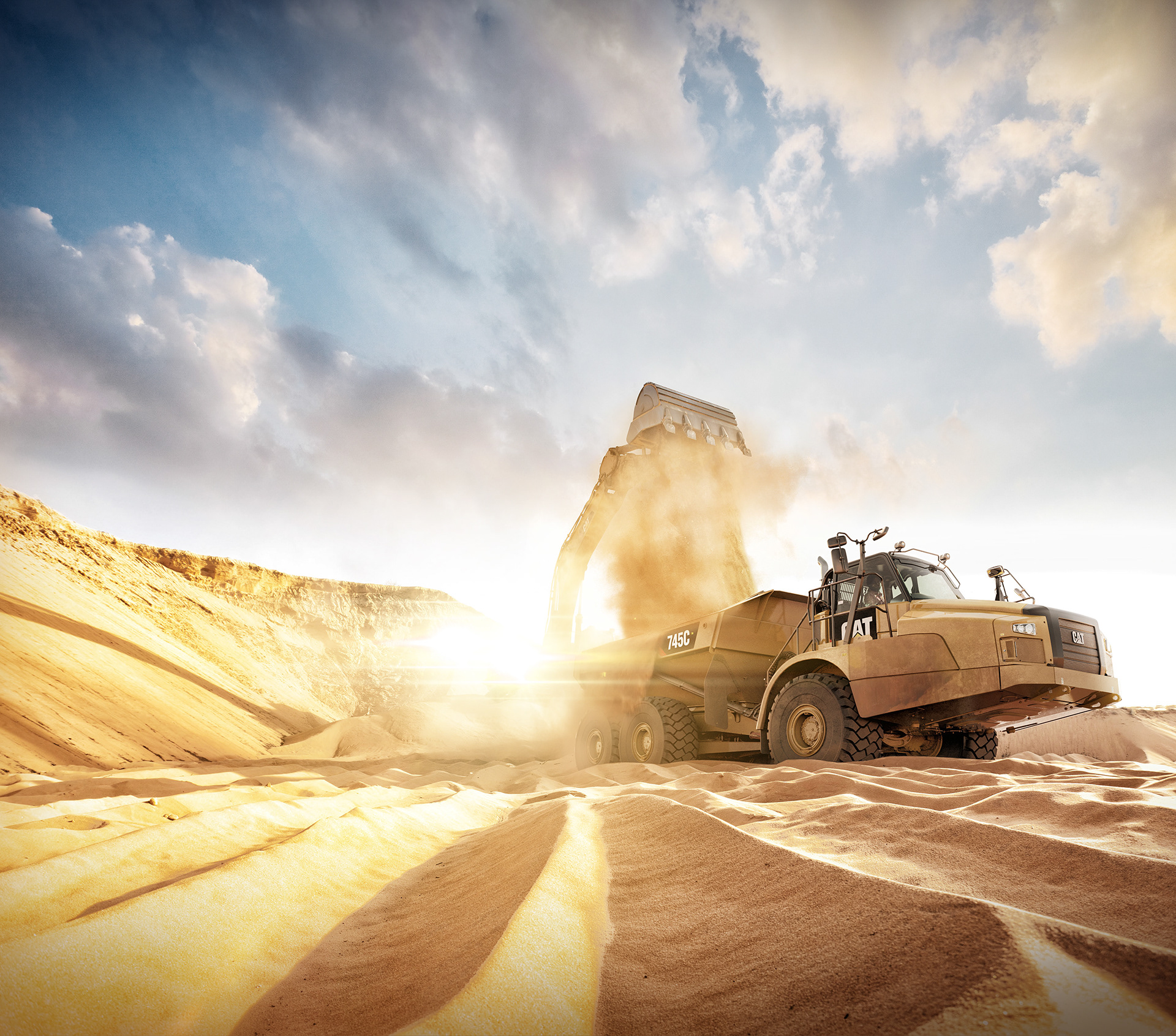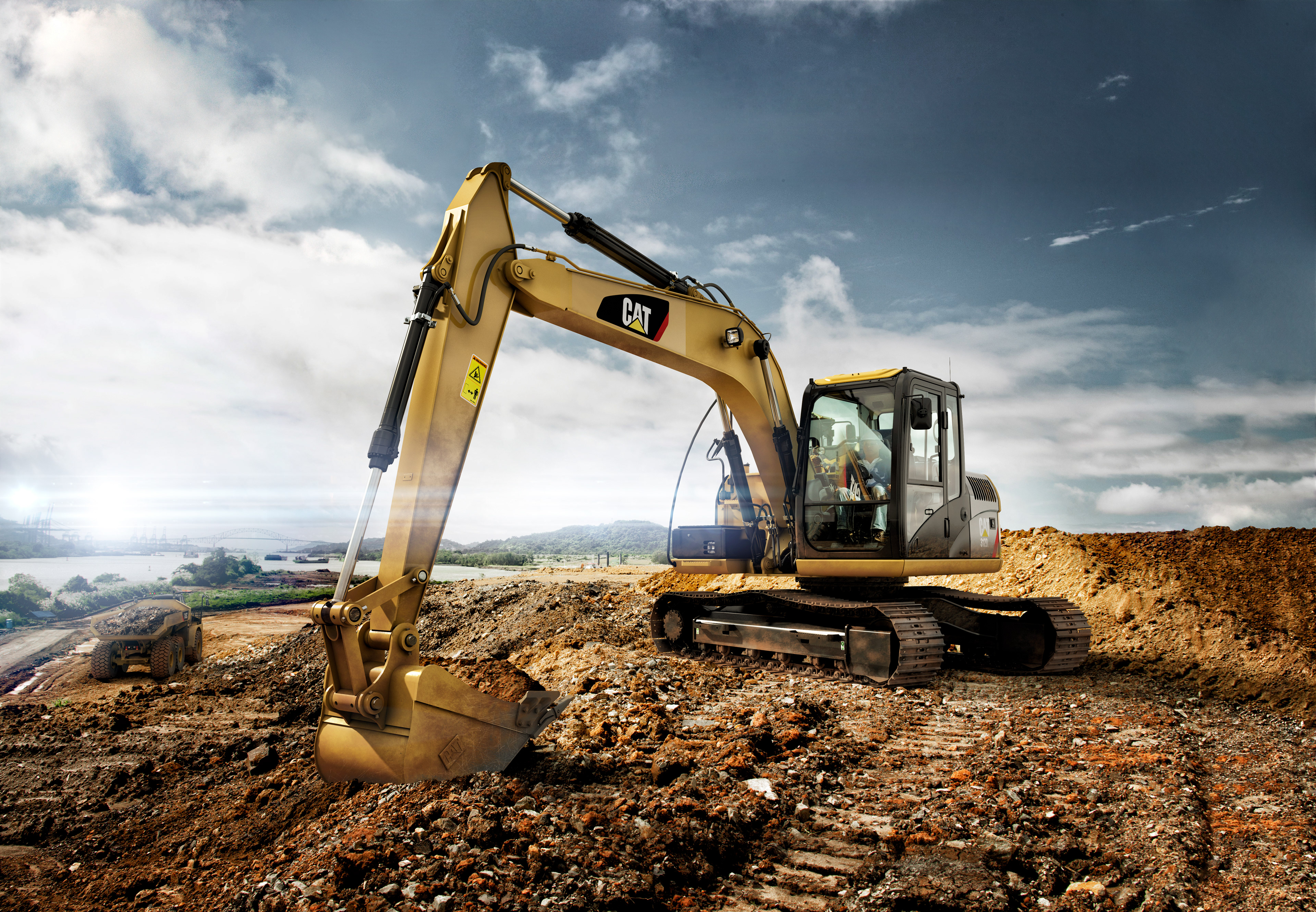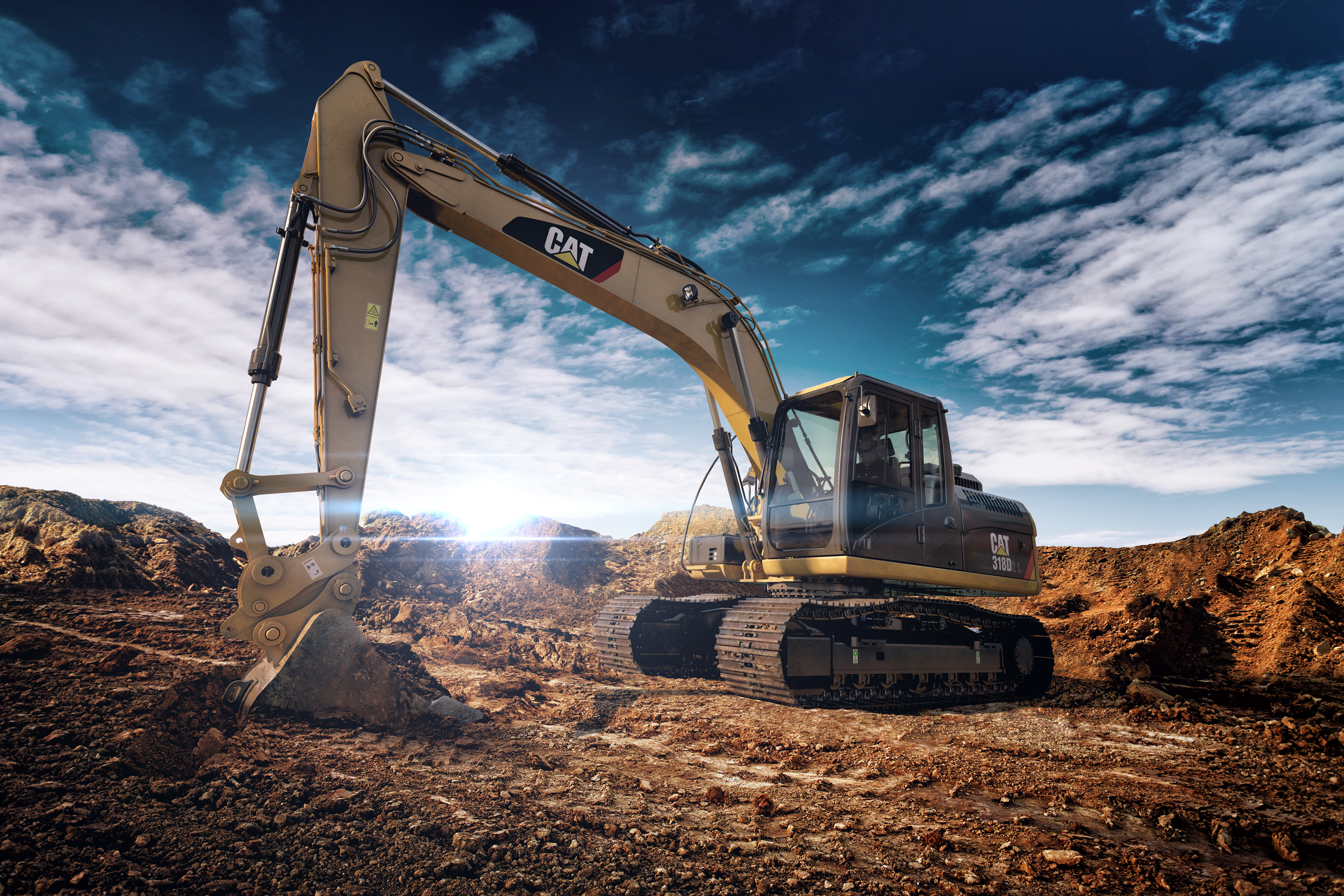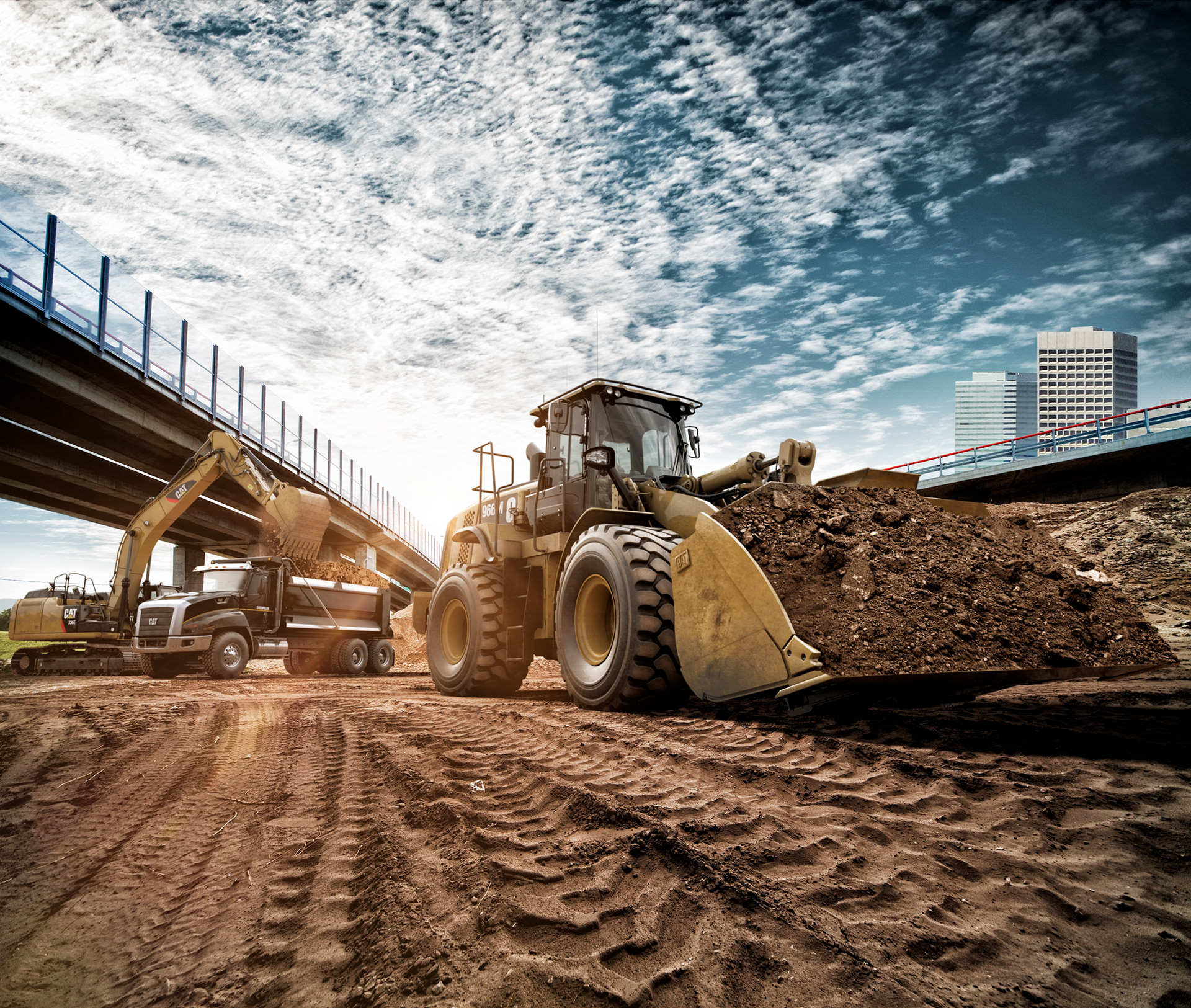 Grey renders for POV approval.