Ford F150 Engine Video
Ford F150 engine video created for Team Detroit.
Million dollar turbines, Russian Arms, and exotic jets...this shoot had it all!
Live action +CGI spot we did for the F150.  Shot on location in Michigan, we then came back to the studio and rendered some engines then edited the final spots.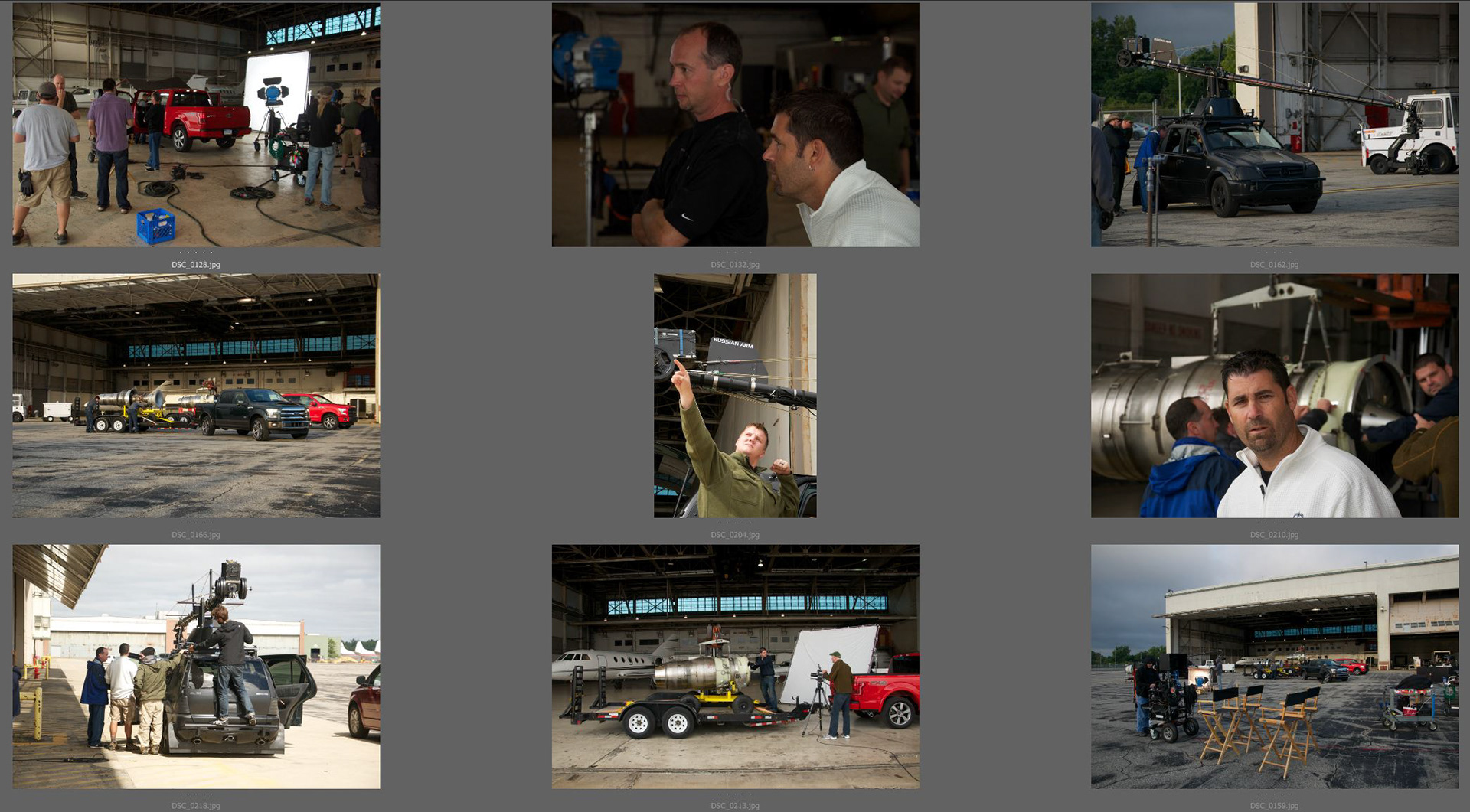 Some behind the scenes of our day.