Indigo Studios Backplate/HDR Collection
Capturing our own HD backplates and HDR Domes allows us to create stunning content!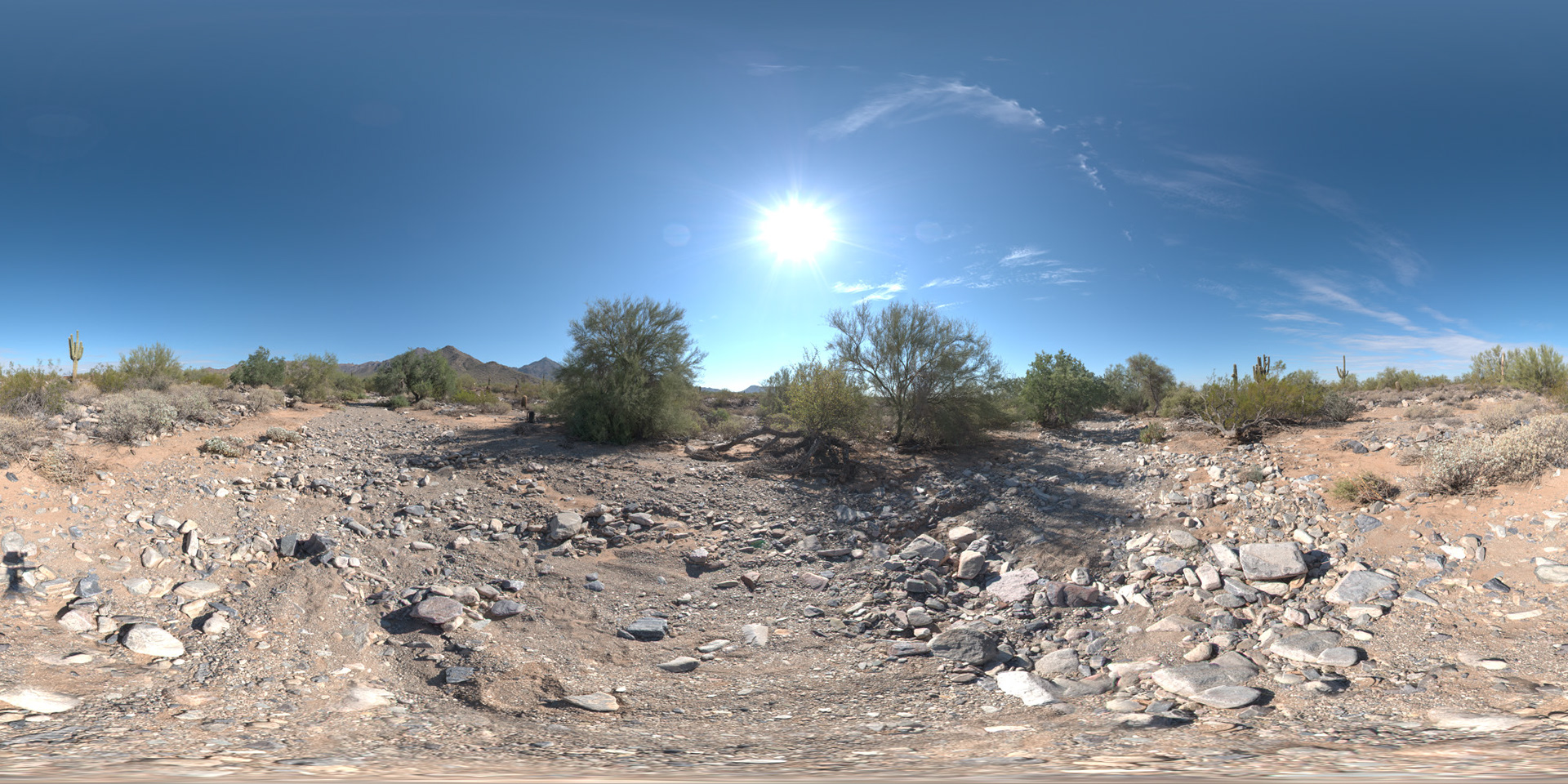 After years of using domes provided by clients and photographers we realized the quality on some of what we were receiving was uneven and limiting the realism and quality of our final artwork. This sparked an idea. Indigo invested a great deal of time and money into figuring out a method for shooting the perfect dome. After many hours of R&D we have developed a proprietary method which allows us to shoot super HD domes with as few imperfections as possible.
With every location we shoot we always capture an HDR Dome. An HDR dome is a 360° environment image used for lighting and reflection information into CGI renders. Below is an image showing how the dome wraps itself around a CGI vehicle to project exactly the same lighting and reflections of the environment.
Due to the high quality and resolution of our domes you can now use them for 360° spin-sets and vehicle walk-arounds.
- No longer do you need to spend 8+ hours on location shooting 36+ images for your spin-set
- We can now create a spin-set at any time of day
- Client has ability to customize spin-set path and not be limited to a circle
Our Domes are shot at high Dynamic Range of up to 32 stops and are 24k pixels wide.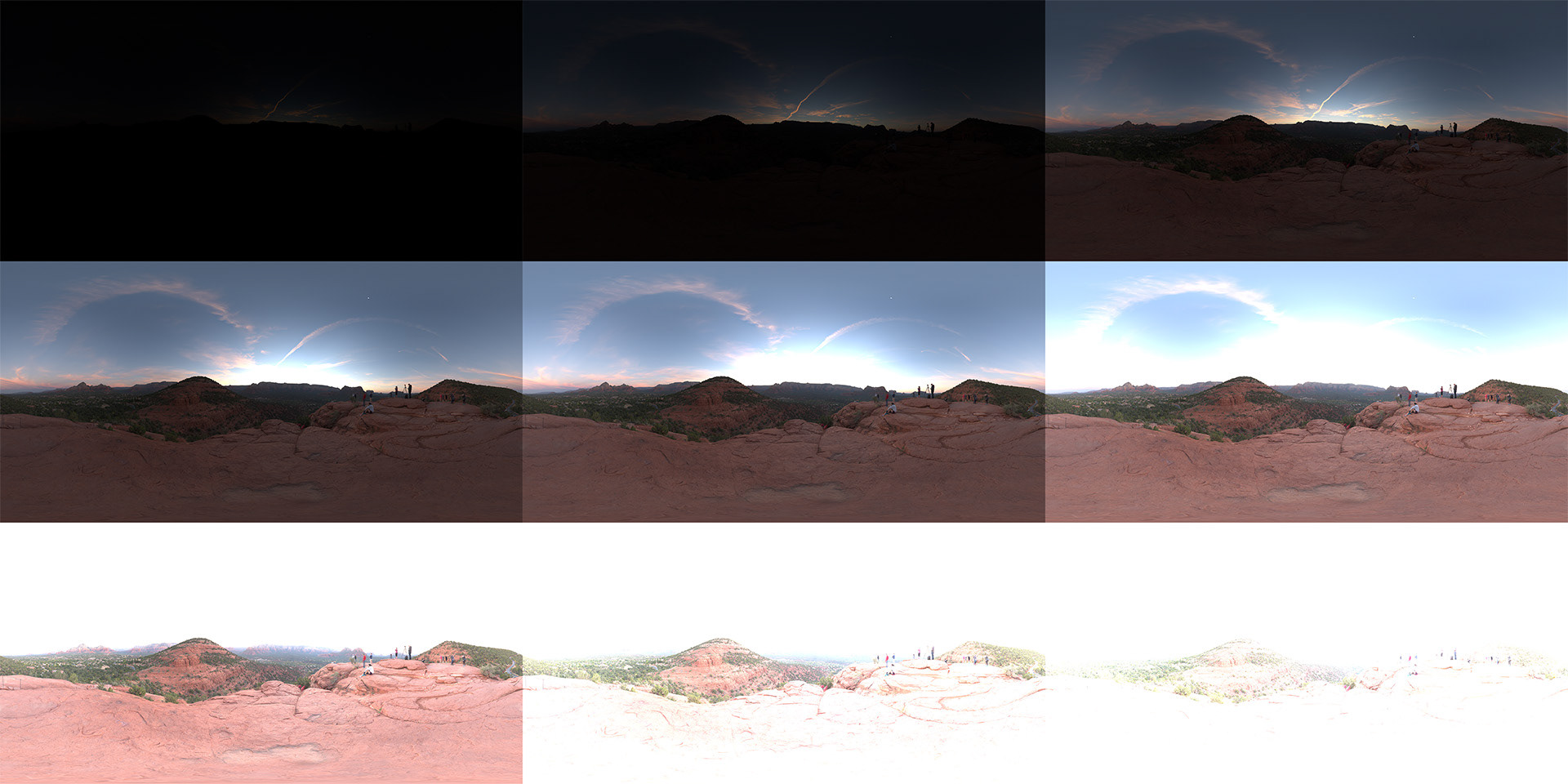 We understand every vehicle has its good and bad side, so we make sure to capture each location from many angles to ensure we get the shot you need.

If you don't see a location that suits your needs we would be more than happy to change that. Send us some examples and a quick brief of what you have in mind and we will make it happen.
We can write all day about the quality of our domes and backplates, blah blah blah. Here are some visual examples of them at work.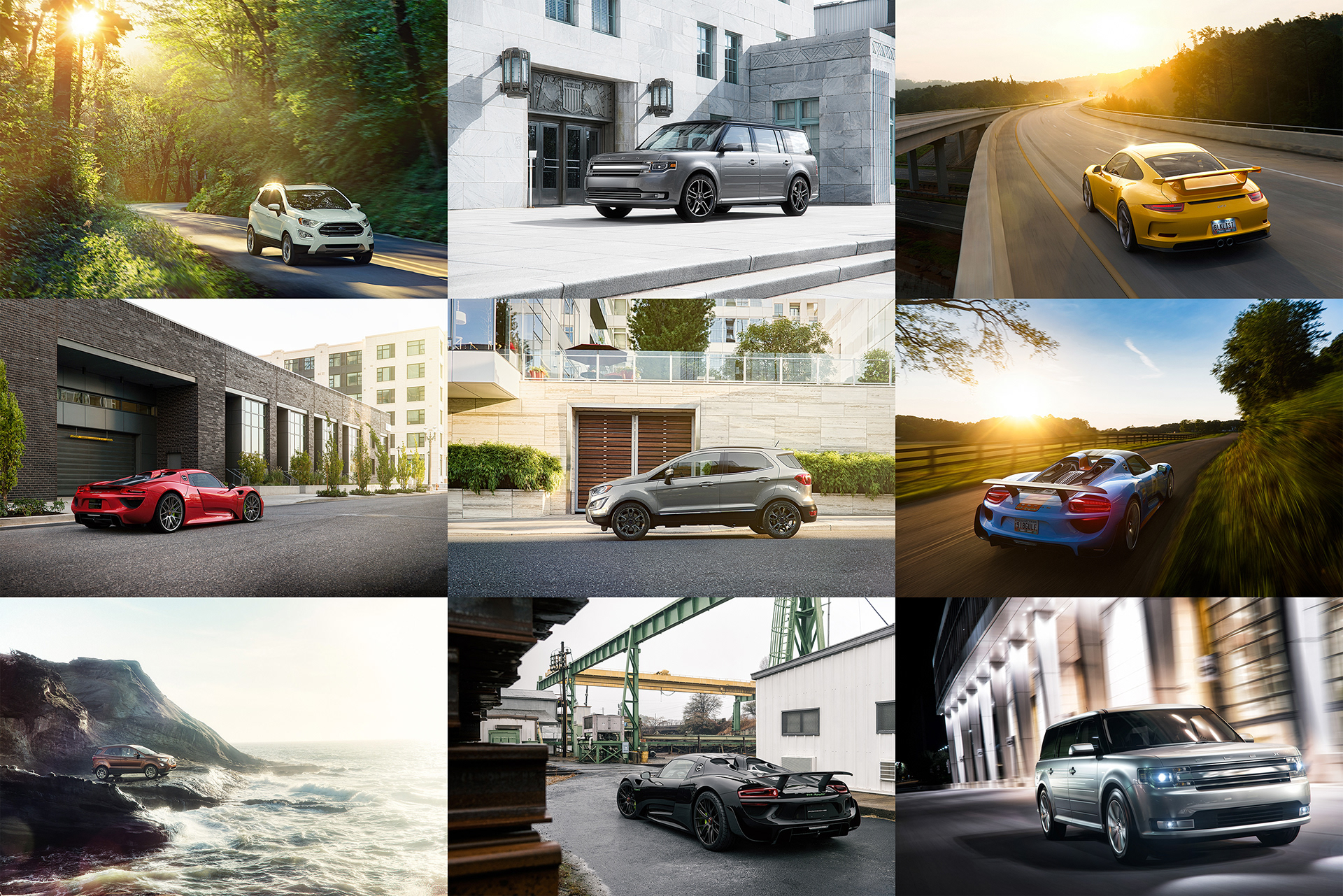 To see our full collection please contact us.
If you have any further questions feel free to contact us and we will be more than happy to help.