Movie Poster - Photography & Retouching
Self Promo postcard for existing clients, more fun than anything, really.
Some Movie Posters we created
While working on toy packaging for the new Indiana Jones movie, we couldn't resist. C'mon isn't everyone a kid at heart anyways. This is just some fun to share with our clients. Hope you enjoy them.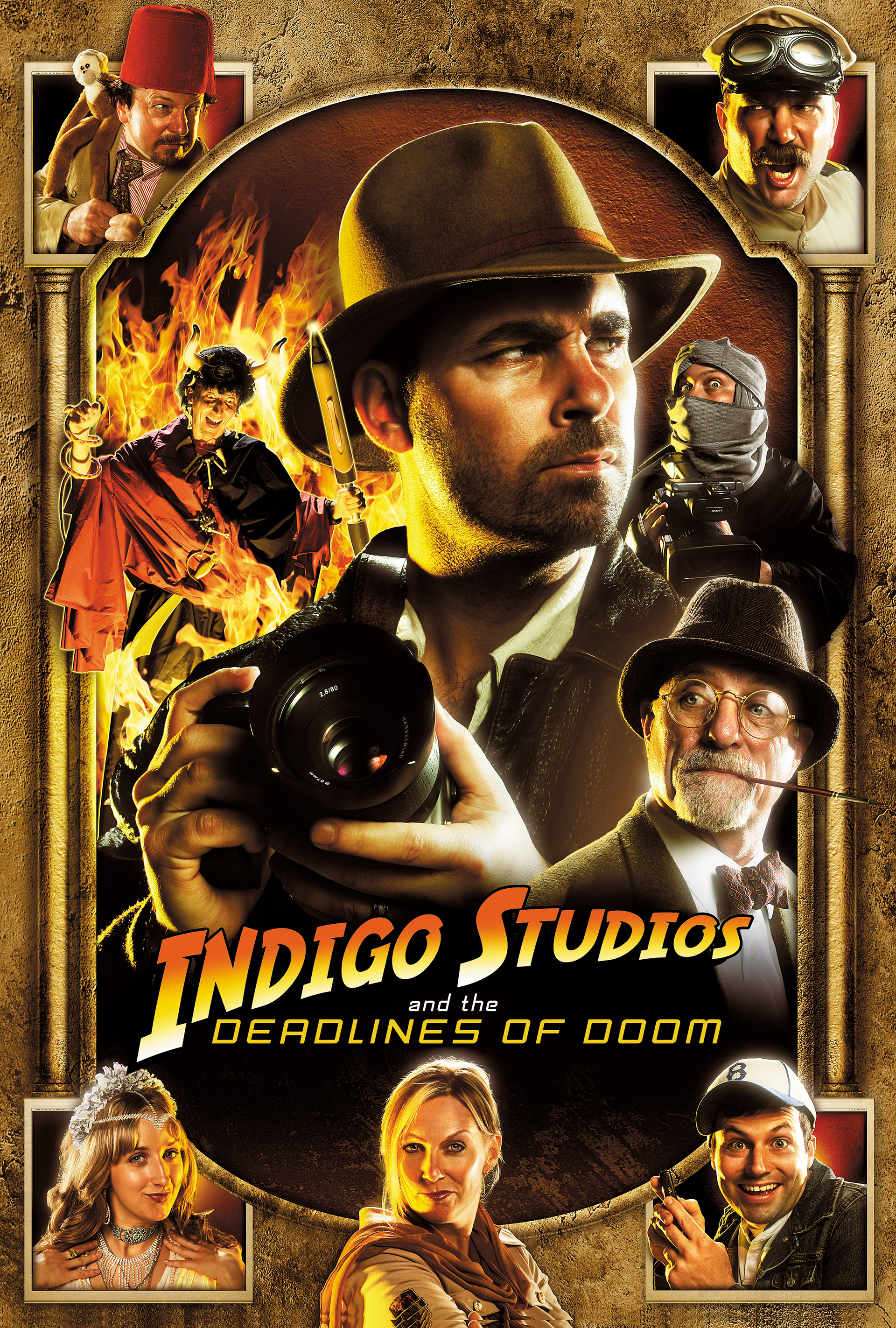 Here is our version of the Sin City poster: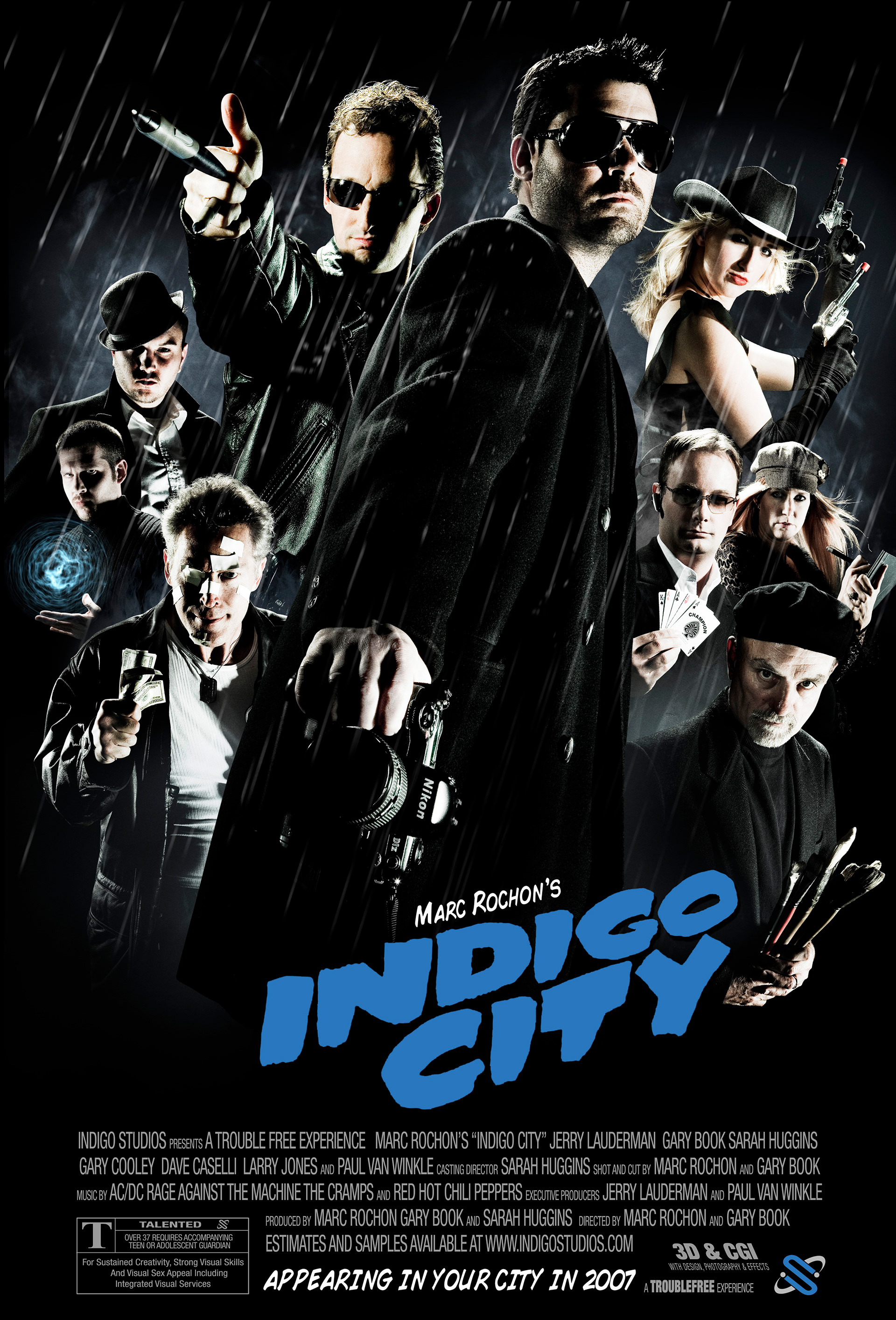 The Sacred is an actual movie, check it out on the Chiller channel!
This was a fun one to create. Glad to see David Faustino is getting work.
By the way, the guy in the boxers image was HEAVILY retouched.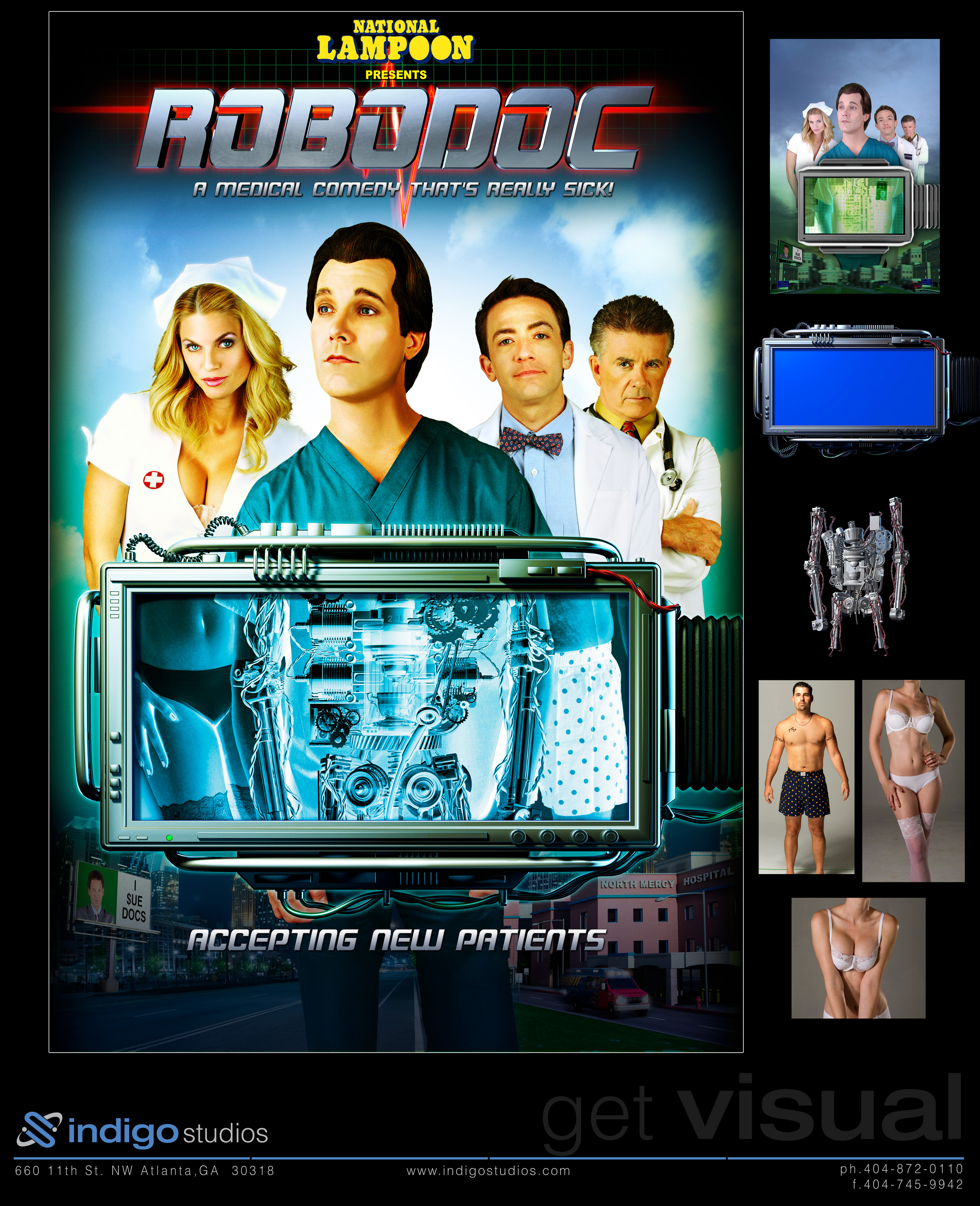 A different take on the Shining poster