Trex Commercials
Video commercial created for Trex decking.
Here's a series of broadcast spots for Trex that we shot and edited.  Everything was shot in the studio utilizing motion control and the end was CGI.  We ended up editing 6 different spots with different types of wood.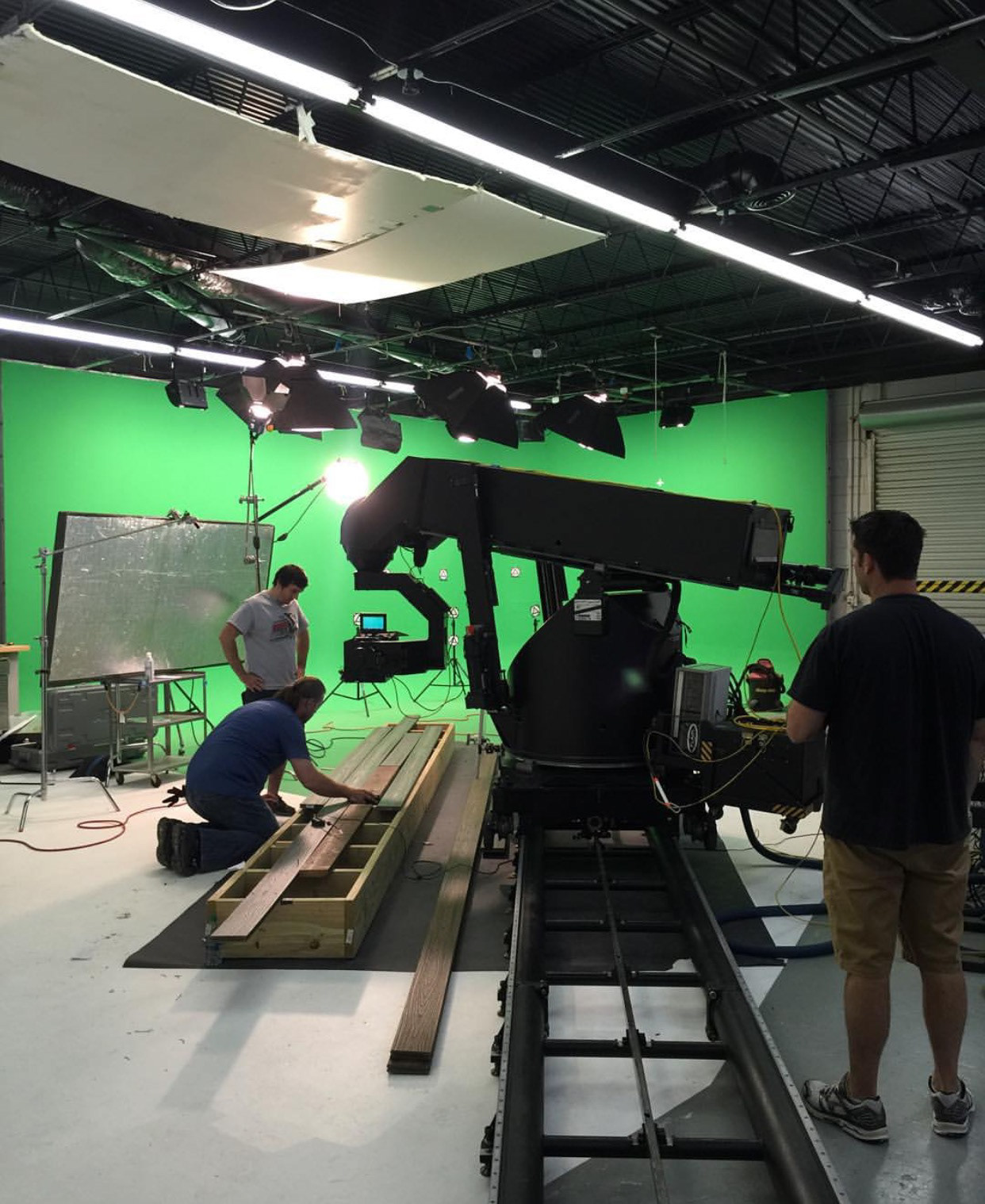 Behind the scenes in the studio.